Current Trends In Architecture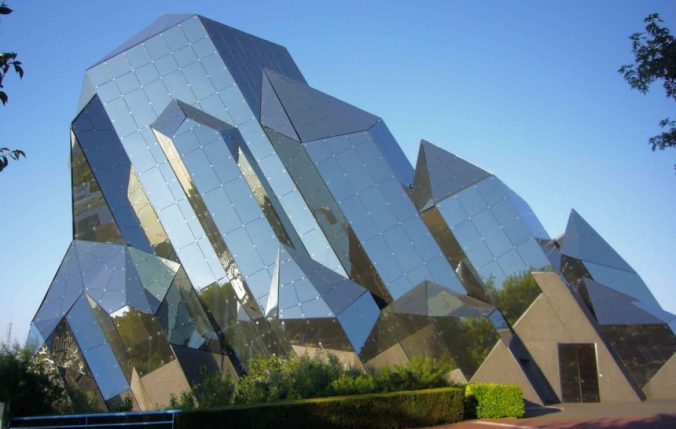 Architecture trends may not change as fast as fashion trends, but change does occur. Knowing what to anticipate may assist homeowners, property investors, and designers in remaining current and avoid constructing rooms that will appear out of date quickly. In general, architecture continues to move away from McMansion's cookie cutters and concentrate more on unusual forms. Architectural experts predict that these themes will emerge during the next several years.
Current Trends in Architecture
Following are the emerging trends in the modern architecture world which are the most influential architecture trends: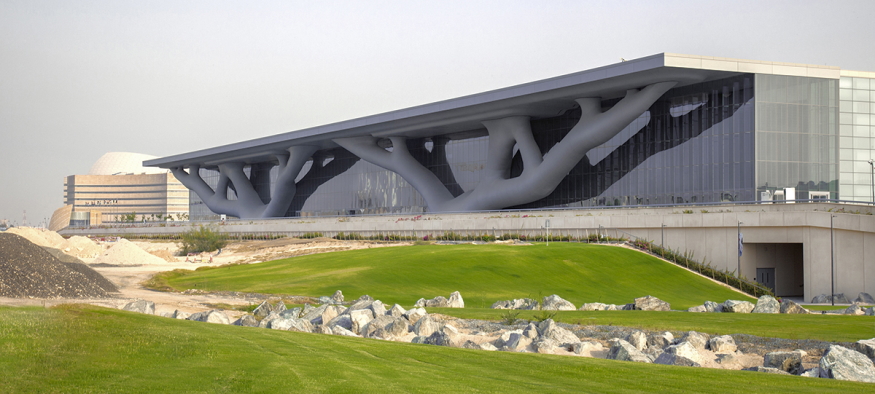 Forts For Natural Disasters
Dionisio González, an artist, created dreamy, futuristic forts made of iron and concrete for their series "Dauphin Island," merging the roles of artist, architect, engineer, and urban planner. The unusual structures, which are a cross between a beach home, a bunker, and a spacecraft, were created with the inhabitants of Dauphin Island in mind. Located off the Alabama coast in the Mexican Gulf, the small mass is renowned for the continuous and devastating storms that occur. When a hurricane strikes the tiny island of almost 1,200 inhabitants, it often wipes away most of the shoreline, forcing locals to rebuild their houses again and over.
Beyond Solar Panels, Green Buildings
With the general climatic condition in mind, architects commit to environmental care by using innovative construction technologies in conjunction with passive techniques to create sustainable buildings. Green buildings are taking on a new appearance in terms of several methods, such as a renewable resource palette that incorporates local resources, lowering transportation energy costs usage. Green roofs, or roofs with a plantation, are a well-known method that will be regarded as a trendsetting feature for the following year.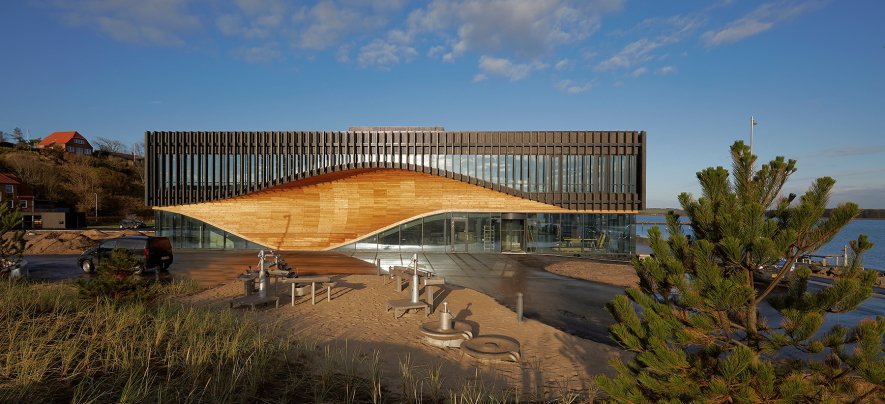 New Social Gathering Places
With the smart cities' initiative on the rise, numerous public places have come to the fore since they have significantly affected the cities' overall intangible development elements. People were able to engage and connect thanks to the design and improved public spaces. This may have been reduced for a short time due to the epidemic, but they are very beneficial in the long term. So, in order to have positive social spaces, smart cities initiatives are on track to provide it with all by 2021.
3D printing has had a significant effect on the building process as technology and creativity generate new tools and solutions. As shown above, the technique may now be used to build whole homes. AI systems that employ algorithms to design structures also generate debate about whether or not technology should be limited in the jobs it does.