Concept of Organic Architecture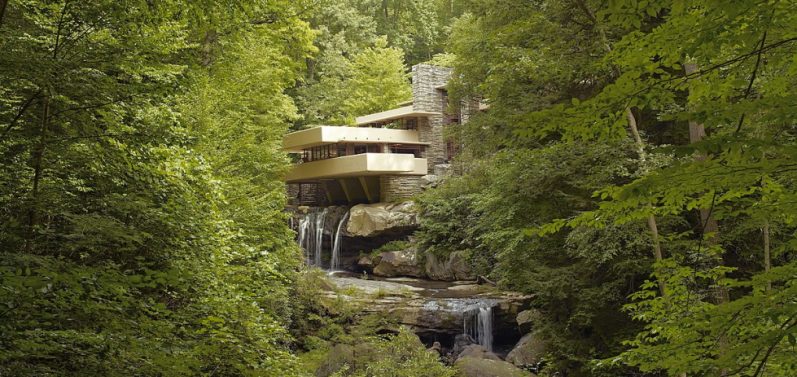 We frequently hear about different kinds of architectural concepts. And the organic architectural design is a popular concept these days. However, for a better understanding of other organic architectural style traits and examples, read on. We must understand the fundamental concepts underlying the philosophy of organic architecture.
Natural Harmony of Organic Architecture
The concept underneath organic architecture is to bring human life, nature, and the constructed environment all on the same level and create a feasible ecosystem in which all components support and thrive. The peculiar characteristics of this style of architecture set it apart from more traditional styles. Among its fundamental principles is the notion that buildings must develop from within their surroundings and adapt to them.
Another important aspect of this architectural design is its simplicity. As the quantity of rooms decreases, accessible spaces become more valuable. Furniture is built into the structure, and doors and windows serve both a visual style and a functional purpose.
After this, the overall design of the building is intended to reflect the distinct characteristics of the individual with whom it is associated, giving each property its distinct allure.

Concept of Organic Architecture Today
Today, there are numerous interpretations of organic architecture. While some argue that it is described by the linkage between the interior and exterior and the use of compartmentalized plant geometric shapes, others see it as a type of architecture rooted in nature's aspects and principles. Some argue that it is based on the contrasts of organic and contemporary materials, while others adhere to Wright's perception of interconnecting contrasts and volumes. Organic architecture addresses the continuing obstacles of social transformation, modernity, and technological advancement. As a result, if the idea is neither fixed nor explicitly stated, organic architecture can be defined as all of the assertions above, resulting in a vast and varied continuum of organic buildings.