Concrete Look in Architecture and Design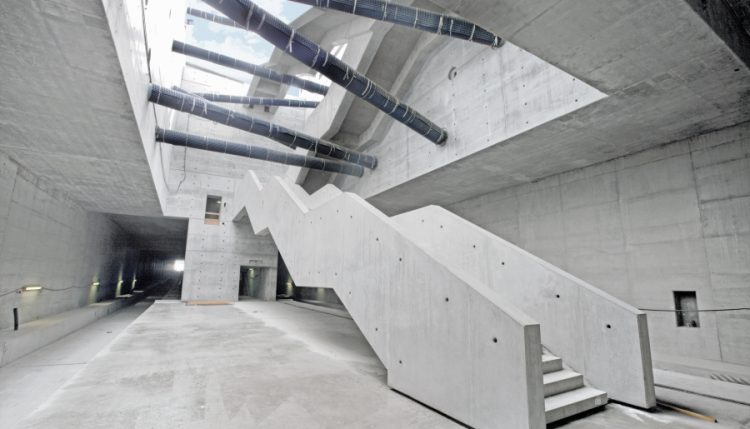 Concrete is the world's second most often used material. That is also the second-largest CO2 emitter, with cement production accounting for 5 to 7% of yearly emissions. Concrete's continuing prominence as an essential raw material in the engineering and building industries, along with growing concern about environmental implications, has firmly placed concrete in the limelight of innovation and creativity. Consequently, designers, architects, and academics all around the globe are developing a variety of ideas for the future of concrete look in architecture and design.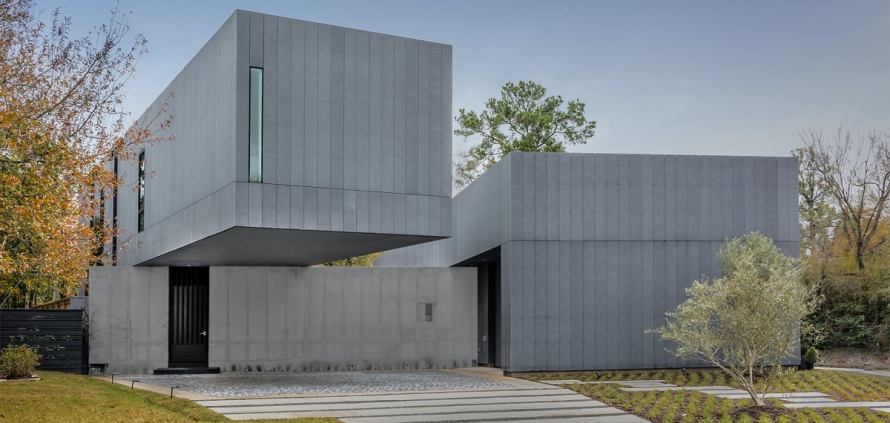 Polished Concrete as Architectural and Decorative Concrete
If you decide to use exposed concrete, you could always cover it up or disguise it as another material. Many individuals dislike the appearance of bare concrete. Buildings featuring exposed concrete were famous in the 1950s, 1960s, and 1970s, and these structures were frequently referred to as Brutalist Architecture. Although some individuals, like myself, supported Brutalism, many others did not. Concrete, as a material, may be utilized to create a variety of appearances. It may be rough, smooth, or polished, and it can even be made to seem like other materials, as seen above with the spilled concrete wall in place.
Why Use Concrete Surfaces in Architecture?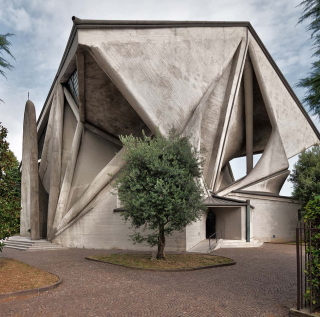 The indisputable king of reasons to choose concrete for house construction is its durability. Concrete's high degree of durability makes it an excellent choice for a wide range of construction tasks. Concrete's endurance improves dramatically with more contemporary technology, including using a252 concrete meshes, and it may be put to places of higher stress. Concrete is also helpful in terms of insulation.
Because of the characteristics of concrete, when it is utilized, a significant amount of energy may be transmitted to the ground throughout its footings. This is particularly useful in hotter regions where it is desired to prevent heat from spreading throughout a structure. Concrete allows the user to be more innovative with uses and forms to build an original and attractive house. Unlike bricks and wood, concrete can assume the shape of curves and give a 3D sense to a structure.